Digital marketing agency that provide outsourcing services can smoothly develop a roadmap plan from experiences with other companies in your industry or field.
Time Saver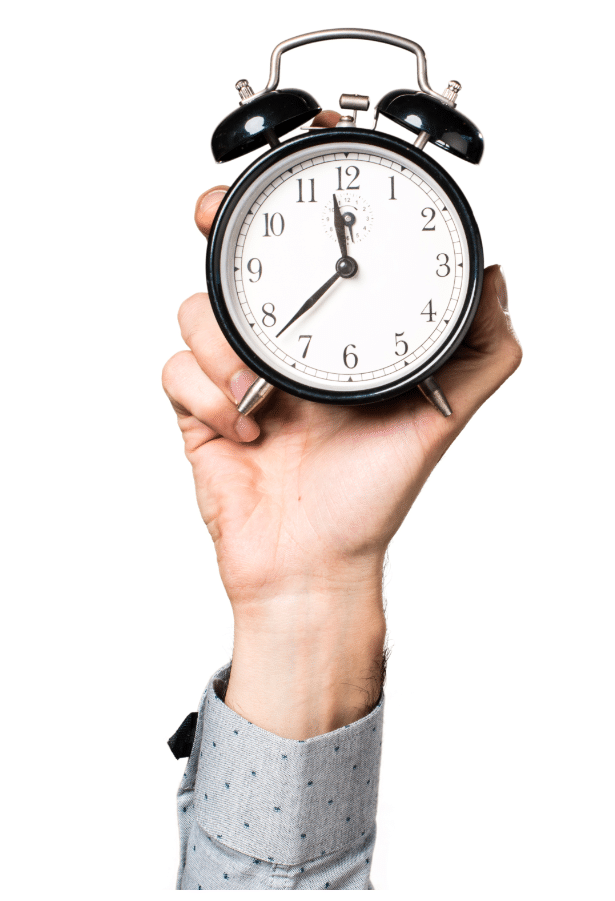 You might have a team of 1 or 50, who are continuously juggling work, including advertising which is time-consuming and important to your business.
Outsourcing your digital marketing jobs frees up more time for your team members to focus on running your organization.
All those hectic hours spent on developing marketing material, making social media content, creating and handling email lists will be fully diminished by outsourcing your marketing to gain back those hours.
You get an expert
Your employees have salaries, so instead of coming up with the payroll for one person, you will be paying for a team of experts in digital advertising who will research, develop and implement marketing strategies that work. Distinctively you are paying for outcomes, and way economical than an employee.
Outside perspective
Working on your brand day in, day out, gives you the possibility to understand your business more but there are always few things straggling.
Recruiting an outsourced marketing expert can give you a new viewpoint of how to approach your marketing today. Digital marketing counselors are experts in developing winsome digital strategies and channels to increase your online exposure, while giving worthwhile marketing insights and strategies you might find useful in the future.
They're motivated
A digital marketing expert is more provoked than an employee. In most scenarios, marketing is their passion while staff might focus on minimal results for a paycheck.
Marketing specialists also like to see outcomes and digital marketing is easily trackable through the channels being used. With their success, both parties are advantageous and in turn more valued work.
Add-on Expertise
You might have someone in your agency who handles all your marketing tasks so possibilities are they are also responsible for other tasks within your company. Bring in an outsourced digital marketing consultant can help them enhance their skills and resources to get more productive results within a shorter period with optimal targeting and analytic research that entirely covers your industry landscape.
You will also have a front-row seat to how your competitors perform and how to better implement your digital marketing tactics. 
Industry updates
Since digital marketing specialist spends most of their time understanding new skills and improving on other procedures and strategies as it's fair to say they sustain with the ever-growing and changing digital marketing arena.
A part of your business
Outsourcing Digital marketing companies are mostly unaccompanied by enterprises who seek their services. This allows them to generate ideas around and create better tactics that are not darkened by the company itself.
With the right kind of information and access, your digital marketing company can plan, progress, and execute on strategies that submit results. The main key here is believing the organization you hire and ensure you receive reports and current updates on projects.
Finally, digital marketing agencies help you establish your brand so you can focus on the assembly of your business.