Starting a new business is much like giving birth to a child: the months of preparation and anticipation, sleepless nights during the early stages, and the feeling of being alone in it. That is the reason why the most well-renowned entrepreneurs call their business their 'baby'. Your business needs a lot of support and complete attention in order to raise it. A bunch of administrative tasks needs to handle every day in order to run a successful business. These tasks include setting up client calls, managing timesheets, tracking reimbursements, and whatnot. To complete these daily tasks, every business, especially the small ones, needs some help. These businesses need qualified and professional administrative support services for their business.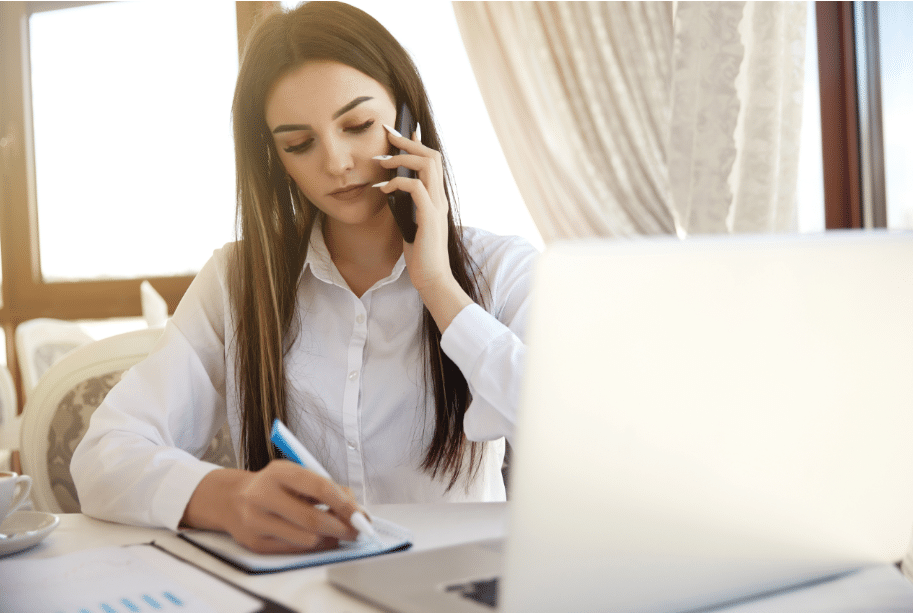 Let us now take a look at some of the powerful benefits of hiring Administrative Support Services for your business.
A business owner needs to focus more on the growth of his business rather than on daily administrative tasks. By hiring Administrative Support Services, you will be left with more hours in a day. You can utilize this extra time on the things that actually matter for the growth of your business. With administrative support services, you have a dedicated resource taking care of your business's crucial tasks leaving you with more hours that you can use on your business's core areas. With the help of administrative support services, more work will be done in less time and it will also supercharge your business.
You get the liberty of outsourcing a task as these services are available on an hourly or project basis. This way, you no longer have to shell out a fixed monthly salary and thus help you save some of your money. If you are one of those business owners who has just start up his business then hiring administrative support services is the way to go. You can surely hire full-time resources to complete your administrative tasks, but for startups, it's a complete waste of money because they do not really have enough administrative tasks to fill up 40 hours every single week. By hiring administrative support services, you do not have to take care of additional benefits which include pension, healthcare facilities, and other expenses.
It helps in increasing productivity:
By working with administrative support services, you can delegate those tasks that you find uncomfortable. This way, you get to know about your weak areas and focus more on your strengths. Administrative support service take on the responsibility of much of your administrative tasks leaving you with the energy that you can use to increase the productivity of your business.
Time for yourself:

Running a business is considered one of those time-consuming activities that leave no room for you to spend some quality time with your loved ones. Hiring administrative support services gives you enough time to spend with your family. For a business owner, stress becomes a part of his life. But you can get rid of some stress by hiring professional administrative support services for your business.