Have you invested in some basic Information Technologies as a startup? You may have thought of managing your IT infrastructure by employing a small in-house team. However, what will you do when your business size continues growing? You will have complicated IT needs and it may not be easy for your team to deal with your IT system.
The smartest decision for you is to outsource your IT services and find several benefits. Check out what values you will get from the outsourced IT solutions.
Cut down costs–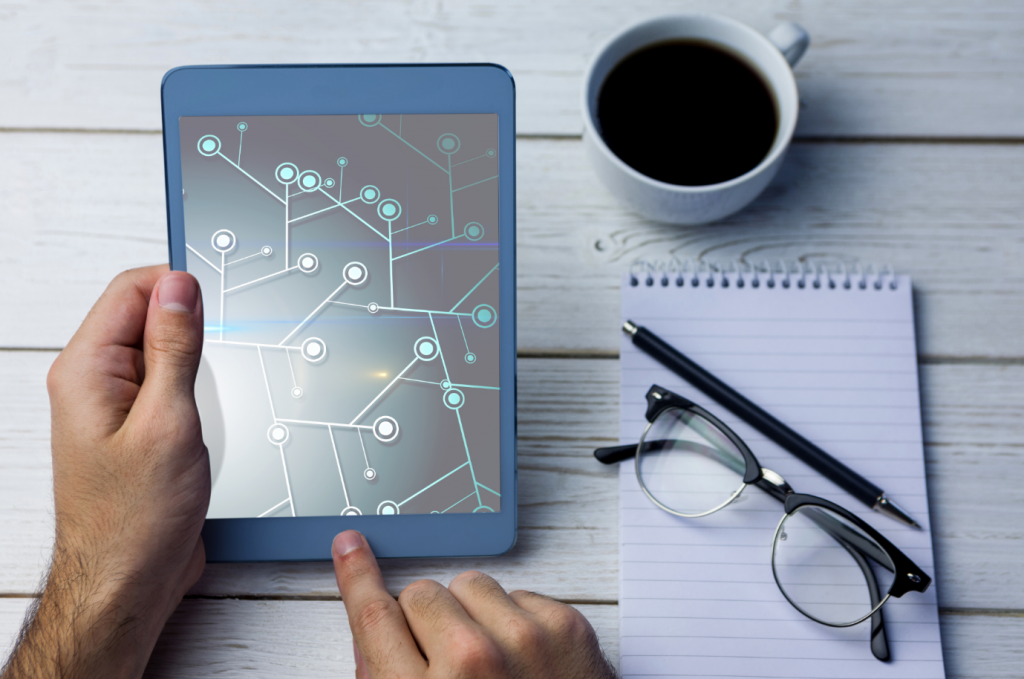 Startups and small businesses like to reduce their IT costs. You may allocate a small budget to get comprehensive IT solutions.
With your in-house IT team, you need to pay for equipment, infrastructure, upgrades, maintenance, and training. Moreover, it is not easy to avoid crossing the budget. Server breakdowns and other issues increase the cost. On the contrary, your budget will be under control by outsourcing IT services.
Take advantage of IT toolkits–
Every time you encounter new IT problems, it takes time to solve it. However, a reputed IT company has different tools to deal with your infrastructural issues.
Higher and better operational efficiency
You need innovative technologies to grow your business. A reliable IT agency has the best software and high-end technologies to serve their clients. IT professionals will help you in upgrading the infrastructure.
Stay compliant with the industry standards-
Keep away from the compliance-related problems to your IT system. Without a strong IT infrastructure, you may be the victim of cybercrimes. Moreover, there are standards to maintain data security. Thus, control your IT environment securely.
Get time to focus on your major business activities
As the outsource IT team will manage your technological infrastructure, you can deal with your own business. You will find a higher productivity rate and more revenues. IT professionals will maintain the server operations. 
24-hour operations–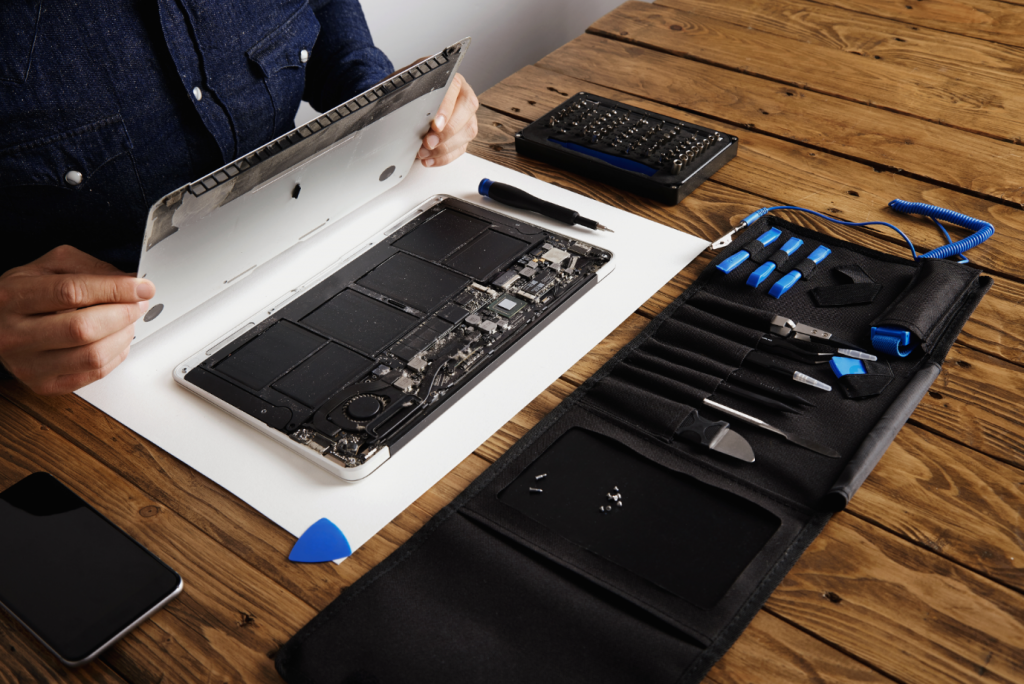 You may need 24-hour IT solutions, as you like to service customers located in different time zones. Prevent any communication gap and avoid server downtime. You can minimize the chance of having incompatibility problems.
Get a team of highly skilled IT professionals–
The best IT companies employ highly trained professionals who have some additional skills. For instance, when you have hired them for IT solutions, they can deal with your telephony system, network, and web development.
However, you will need to pay a high amount to create an in-house team with a diverse skill set.
Highly scalable solutions–
The best IT outsourcing service providers enable you to decrease and increase the storage system and memory. You may do it based on your IT needs. There is no need to pay an additional amount to scale up and scale down your IT infrastructure.
Find quality services–
Although your in-house IT team is a trained one, they have solved a few challenges. However, outsourced service providers have worked with several clients. Thus, it is easy for them to manage your issues.
Compete with others–
Larger organizations have a big in-house IT team. To compete with them, you need to hire the best IT professionals.
Get in touch with the best IT company and avail of the comprehensive service.