Digital platform holds more value than ever in these times. And if you have already launched your business at the online platform, then you must be familiar with the benefits it brings to the company in terms of the income as well as the popularity of the brand. From developing a user-friendly website to E-commerce management, IT outsourcing has proved itself as one of the most essential and beneficial tools for retailers and sellers. But, what about the customers? Any business is a give and takes relationship and only if you deliver the best of your products and services to your customers, they will stick around the brand and thus considering the happiness of the clients is a code of ethic for every successful running business out there.
Here are some tips for effective IT outsourcing services that will bring more benefit to your customers and well as the company.
Website is just like a visiting card of your brand for the potential customers or interested parties. Whatever business you are running, having a good website is a must, and if your brand already has a company website, then you might need to go through it once again. Having a website is not an option here; you need to have an excellent website for your brand! A website screams your brand's voice and portrays your brand's identity. And most of all, it should be user-friendly, creating a complex website will cause the visitors to lose interest in the web page, and thus you need to make sure that the design as well as the content on the website can be accessed easily by the visitors.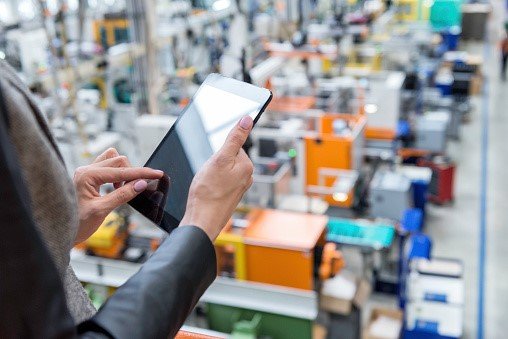 Ordering products online and having it delivered at your doorstep- is what makes customers devour the E-commerce shopping. With the gain in popularity and access to E-commerce to the public, there is no way that online shopping sales are going to go down in the future. Bringing your company to the digital platform and making it accessible to people for shopping is just like opening your branches, but all over the world! Also, offering promo codes, discount coupons and other exciting offers to the customers as well as advertising it on different online platforms will not only build an excellent customer-brand relationship but will bring new customers in the house.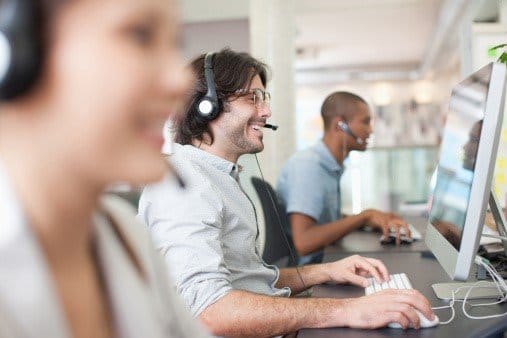 Statically speaking, if your company's web page makes the visitors wait for more than even 8-10 seconds, there is a very low probability that they will stick around the website. And if you are planning to launch your E-commerce website, then it is more likely that the website will get crowded with the loads of products and services, you offer to the customers. Developing an App dedicated solely to the company's product and services will give easy access to the visitors and will also provide a platform for interaction with the customer through customer care service.
Just like the above mentioned, there are numerous IT outsourcing services that can help you to create a better brand for the customers. To know more about IT outsourcing, you can contact DataSlexIndia and get a free quotation for your requirements.