Mobile application is important for any business and you may also want one for your company. Whenever a company decides to get a mobile application designed, it faces various hurdles. It may be associated with many factors. You might find it hard to choose between hybrid and native app development. If you want to make final and best decision for your mobile app, then this guide can be helpful. We have mentioned differences between hybrid and native app, pros and cons and overall process and performance. Check out the details below:
The Native Application:
This is created for a specific platform either iOS or android. It built on programming language that is supported by specific platform. Some applied technologies for android development include Java and Kotlin.
Pros and Cons: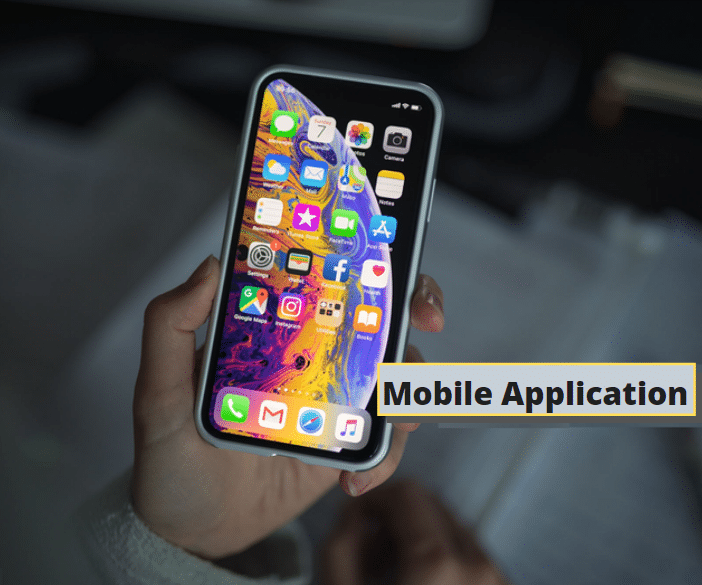 Native apps are faster than hybrid as they are created with specific platform. It is simple to make this app secure, so data protection is the main benefit of this approach. Extra tools and Plugins do not require connecting the device HW features and databases. It can work on offline mode too.
If we talk about some pros, then it is money and time consuming approach. It requires more time in building and testing of app.
The Hybrid Application:
It is created for cross platform functioning. This approach uses many web technologies like Javascript frameworks, CSS and HTML.
Some pros and cons of hybrid application: 
There are so many benefits of this approach. Single code base is the main benefit and this approach is mostly preferred by the companies. It does not require building two separate codes for android and iOS platforms. It helps companies and developers save time and efforts. This is easy to build and test, so you can get faster results. It does not require dealing with each platform separately. Hybrid app is easy to maintain as it is convenient for developers to fix issues.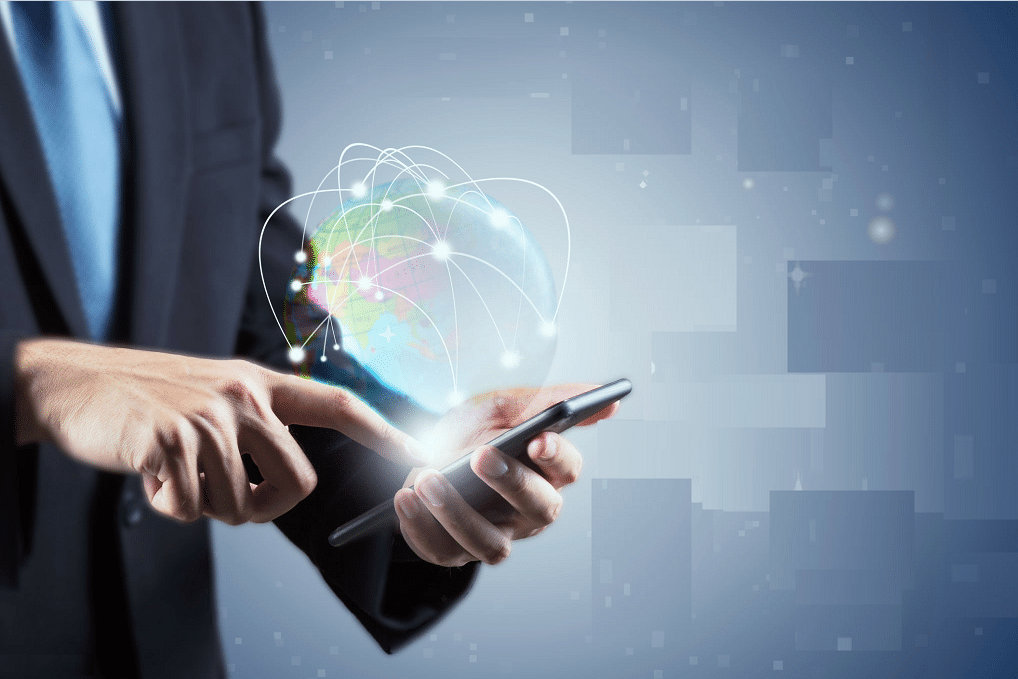 If we talk about the cons of this approach, then bounded efficiency and internet connection can be the disadvantages of hybrid apps. These cross platforms mostly depend on the Plugins to be connected with features of device and developers have to create them manually to approach the specific device functions. It requires regular internet connectivity as some functions will not work if you lack connectivity.
Well, each approach as its own pros and cons. It is all about your requirements and budget. The both approaches can be beneficial for your business. You just need to share your app requirements with experts and get the right suggestion about it.
You should look for the best mobile app development company or application developers who can suggest you the right option that meets your goals and requirements. Your app should ensure better security and faster performance. If you are looking for the best company, then look no further than https://www.dataslexindia.com/. This is the best company that has the team of best and experienced mobile app developers, so go for it.