Picture standers offer multiple uses. Some use these to convey information about an event's theme; others employ these as a backdrop for taking engaging pictures. In online media, the standers are used to showcase a person's life or create a catalog of products, and sometimes, to display the timeline of events. Standers can yield more happening results when you have used the best pictures for the purpose. This high quality of pictures is possible to achieve with a photo editing service.
How photo editing services help in enhancing picture stander
Picture stander needs enhancement in terms of clarity of features of elements and subjects captured in it. The users may need to take care of various aspects before employing the picture stander for their purposes. For example, subjects should be focused and beautified, unnecessary elements from the backdrop removed, etc. Photo editing services help in various ways comprising:
A picture stander may be required at the shortest notice. It would be of great help to hire a photo editing service that delivers results quickly. Their use of advanced picture collection and sorting tools helps them accomplish the objectives in a short time. Also, the ability to do the best job the first time, due to years of experience, can help handle the picture stander enhancement jobs the fastest.
Support for handling all picture formats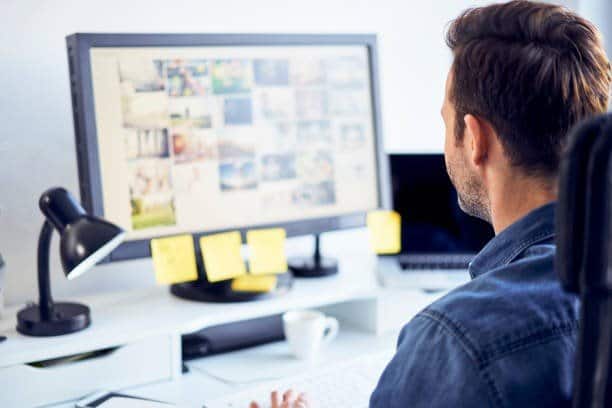 It is a common observation that people use different kinds of gadgets to store pictures. These gadgets are compatible with various file formats, such as pdf, jpeg, gif, eps, PSD, raw, etc. Photo editing services have the necessary support for all types of formats available.
Adept in offering a variety of photo editing jobs
Any picture can become the best to look at with photo editing services. The editing services' most significant advantage is that it can make any picture look the most appealing. Some of the useful jobs done by the experts at any professional photo editing service are:
Color, brightness, and contrast correcting
Photo resizing
Background alterations
Photo restoration
Cropping or adding people from a photo
Image colorization and masking
Image blending
Red-eye correction
Facial features' flaws correction
Removing wrinkles, scratches, and patches from photo
Orientation fixing
Image light correction, and many others.
Understanding customers' needs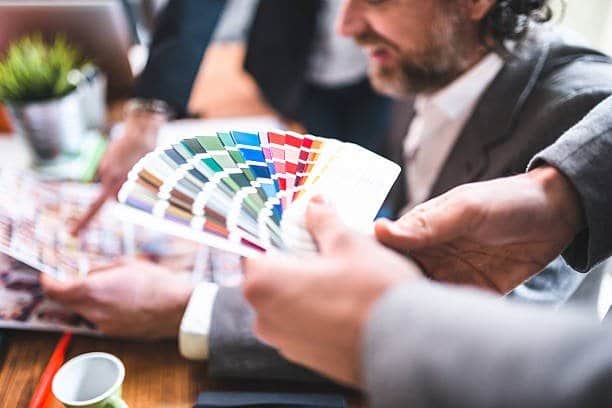 A picture stander is needed for particular purposes. Thus, the experts should be crystal clear about the clients' requirements. They should attend to customers' queries, hold a discussion, and take feedback often to understand if the results are satisfactory or not. Picture stander is one of the vital branding materials that speak a lot about the business's image. So, nothing can go wrong with it. It would always be great if the photo editing service providers understand the customers' sensibilities and work to the best of their expectations.
To sum up, a picture stander can lose its whole meaning if the pictures are not up to mark. The photo editing service makes it easier for businesses to have the best quality photo standers that spell perfection.