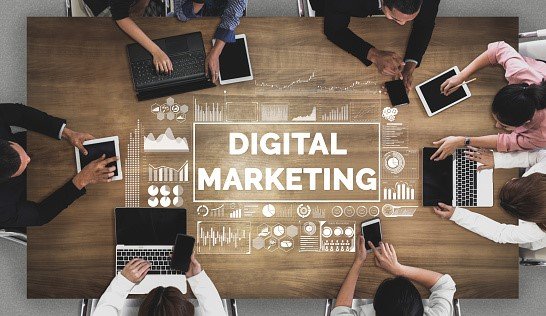 The internet has certainly transformed the way people operate a business. Earlier, the print ads, billboards, and cold calling had their time but today marketing is all about reaching potential customers through online platforms.
In fact, the reports provide a wealth of data that display how businesses are using various online marketing channels such as Search Engine Optimization (SEO), social media, and Pay Per Click (PPC) advertising to reach a maximum of users than ever before. The question arises, where do people expect digital marketing to take everyone in 2021?
This blog is going to reveal the prime digital marketing strategies and future projections to help your business get ahead of the curve. The majority of people are surprised to know how online marketing can be used to scale their business to new heights.
What is Digital Marketing?
Digital marketing refers to innumerable forms of advertising that take place across a diversification of digital channels, including laptops, smartphones, and other digital gadgets.
Advantages of Digital Marketing
Eliminates advertising expenses compared to traditional methods.
It's the most convenient type of marketing to track.
It offers valuable insights into your audience and has a wider reach.
Is functional at generating leads and traffic.
Email Marketing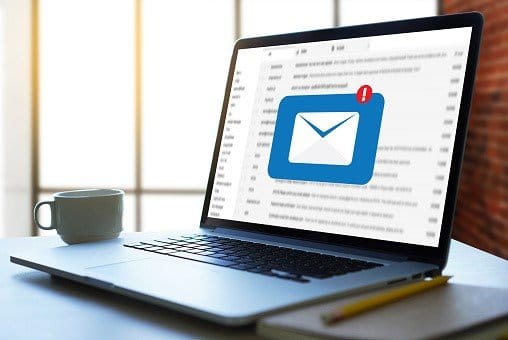 For a long time, email marketing is one of the most popular and effective digital marketing tactics for businesses. You can grow, engage, and market to your list of subscribers, increasing your possibilities of turning passive users into paying customers.
Content Marketing
The main aim of content marketing is to develop and share relevant, engaging content that gets your audience interested in educating more about your brand, products, or services. The most common kinds of content marketing include blogging, infographics, visual content, e-books, and lead magnets.
Social Media Marketing
The majority of people are familiar with social media platforms like Facebook, Instagram, Twitter, and LinkedIn. These marketing platforms are great for staying in touch with friends and loved ones and are also considered to be powerful tools to grow your business.
Search Engine Optimization – SEO
SEO is a type of digital marketing that includes an understanding of what users are searching for in search engines. Then use that insight to rank your website for the terms users are searching for. SEO is one of the prime drivers of unpaid, organic traffic to websites.
Pay Per Click Advertising – PPC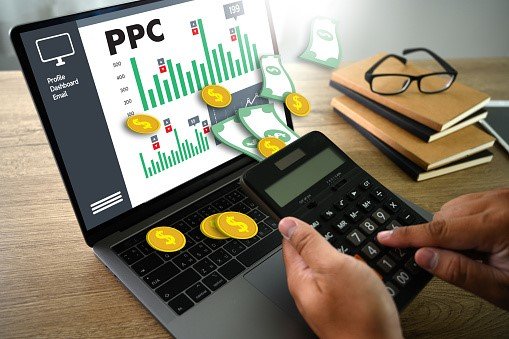 Another distinctive tactic is PPC which is a paid form of digital marketing where you run ads and pay a fee for every user who clicks on your ad. PPC may take a higher initial investment but likely to earn faster returns compared to traditional marketing methods.
Video Marketing
The most significant strategy of online advertising is video marketing and also one of the best channels for drumming up views, not specifically on platforms like YouTube but also on social media and your web portals. Definitely, producing amazing video content takes a bit of finesse but it can certainly pay off. You don't require any particular equipment simply a recording device, the topic you want to cover, and editing software.