A custom software application is one of the major needs of businesses in different sectors. Innovative software systems can automate internal processes and ensure the best customer experience. However, lots of organizations have one question in common.
Do we need to create a team by employing software developers? Should we outsource software development solutions?
You will find outsourcing as a better option for your business. There are software development agencies with a pool of talent. You will have benefits from assigning the application development task to these software developers.
Find a list of advantages for outsourcing software web development services.
Qualified developers using the latest technology–
Get in touch with a team of skilful software developers by hiring a software outsourcing agency. Your small in-house team may not find it easy to update technology to provide quality software. Thus, you can rely on developers and programmers of a reliable software development company. They will manage everything from design consultation to deployment. By using the best resource, they will create your software.
Minimize the risk of developing software-
Your in-house team is small, and it comprises a few developers and designers. They will need to manage the overall software development project. However, a software development company has a big team, and the project manager assigns the developmental activities to different groups. While one of the groups has any developmental issue, other professionals may continue the project. It is the best way of decentralizing the investment in the software development process.
Find a highly secure software application–
A minor issue in the development process can risk your software security. Thus, while using that software, your business may be at risk. By outsourcing the software development process, you will get a chance to work with talented developers and programmers. These professionals try their best to make their software highly secure. Moreover, there is a Quality Assurance team to identify software issues and provide you with a safe product.
Saves your time–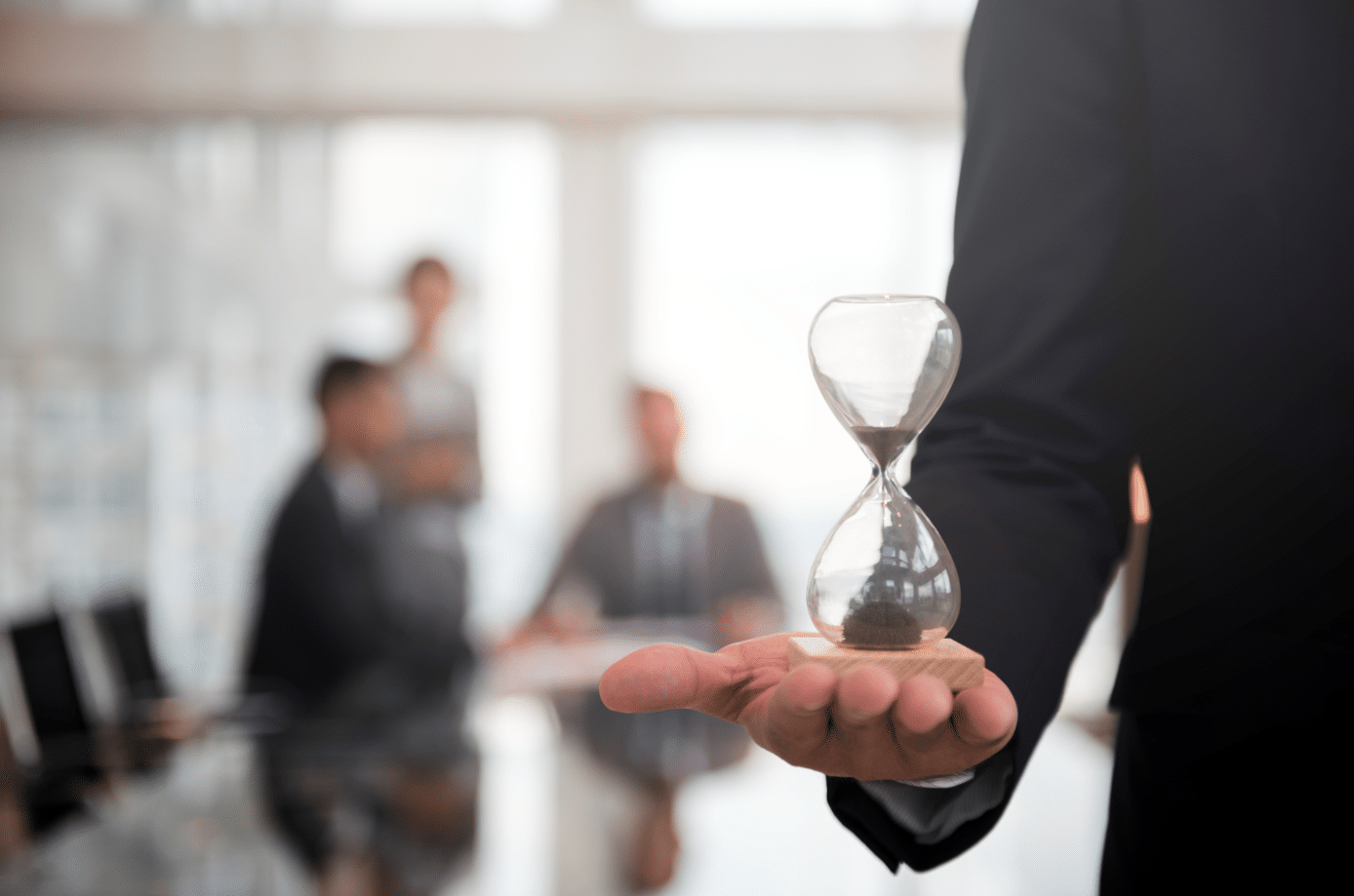 The business world is highly competitive, and thus, you cannot compete with others without launching software. However, your team can save time and concentrate on other works, as the outsourced team will manage the software development process. You can deal with other activities to reach your business goal. You will save both time and effort for developing the software.
Avoid the stress of employing software professionals–
When you like to employ developers permanently, you may need to check their skills and portfolio thoroughly. Moreover, the recruitment process is time-consuming and complicated. That is why you can make a deal with a software development company. Certified programmers will manage the coding process and you will get a quality product from a reliable company.
Now, look for the best software development agency and outsource the project to a professional team. You will get the desired product at the most reasonable rate. You do not need to be concerned about the software development lifecycle. Save your costs with software development outsourcing solutions.